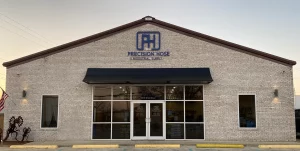 Precision Hose and Industrial Supply, LLC is a leading supplier of hoses, fittings, beltings, and gaskets in Mississippi. Since 2017, our company has provided superior quality customized hoses and other industrial products with dependable service. Our technicians provide market specific solutions to meet your demands at competitive prices while delivering excellent customer service. We believe that customer service is not just providing answers to our customer's questions. It's the promise that our company makes to our customers.
Precision Hose partners with major industry brands to accommodate a vast and diverse inventory. These partnerships allow us to serve a wide variety of industries. With our inventory of major brands and experienced and knowledgeable team, we will reduce wait time and provide you with the highest quality return and a custom product to match your exact specifications.
Today, Precision Hose and Industrial Supply, LLC has grown to offer a universal range of hoses and complimentary products for related applications. Give us a call today or stop by to talk with our team to get started on your next project.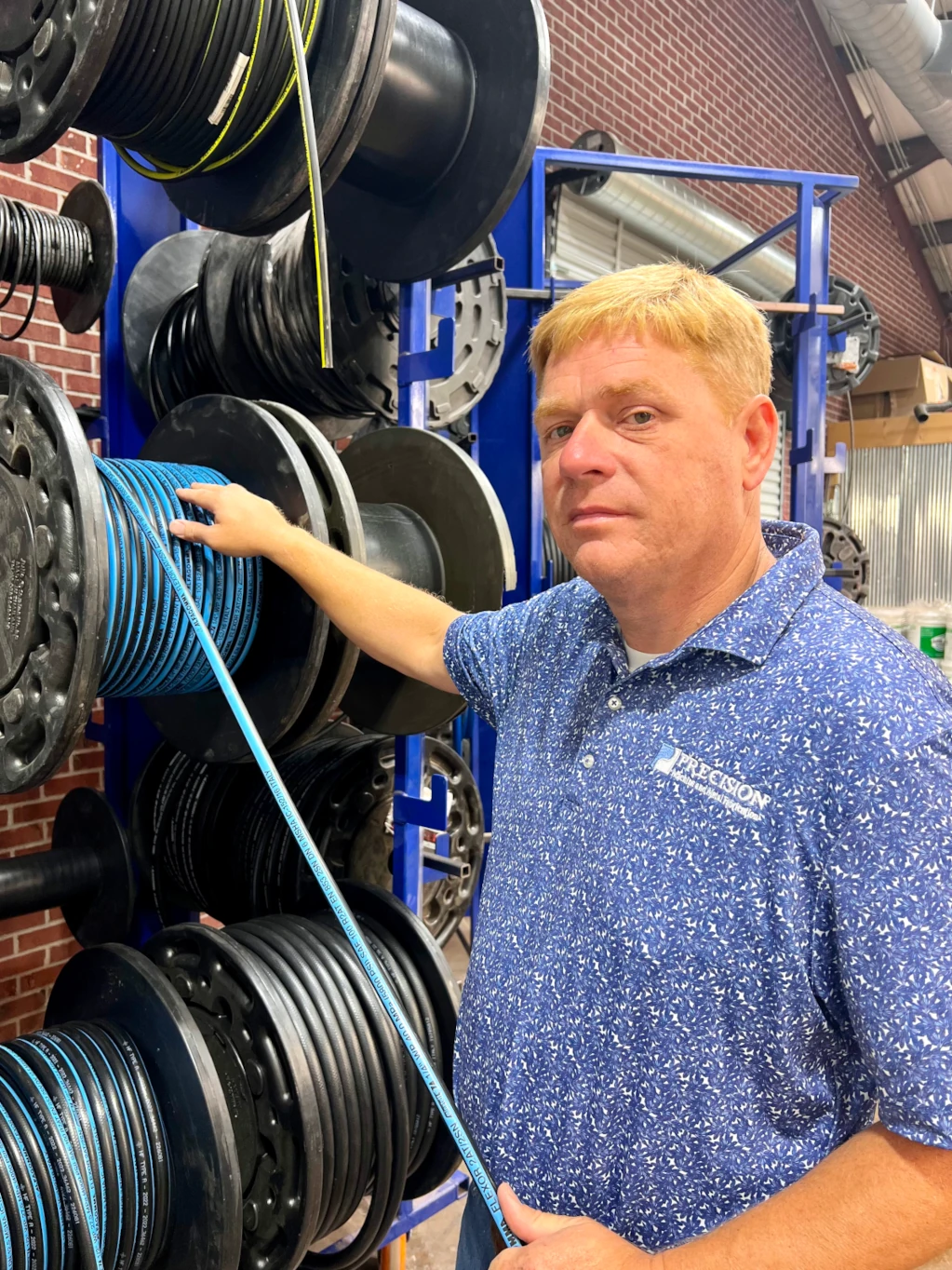 Gabe Boykin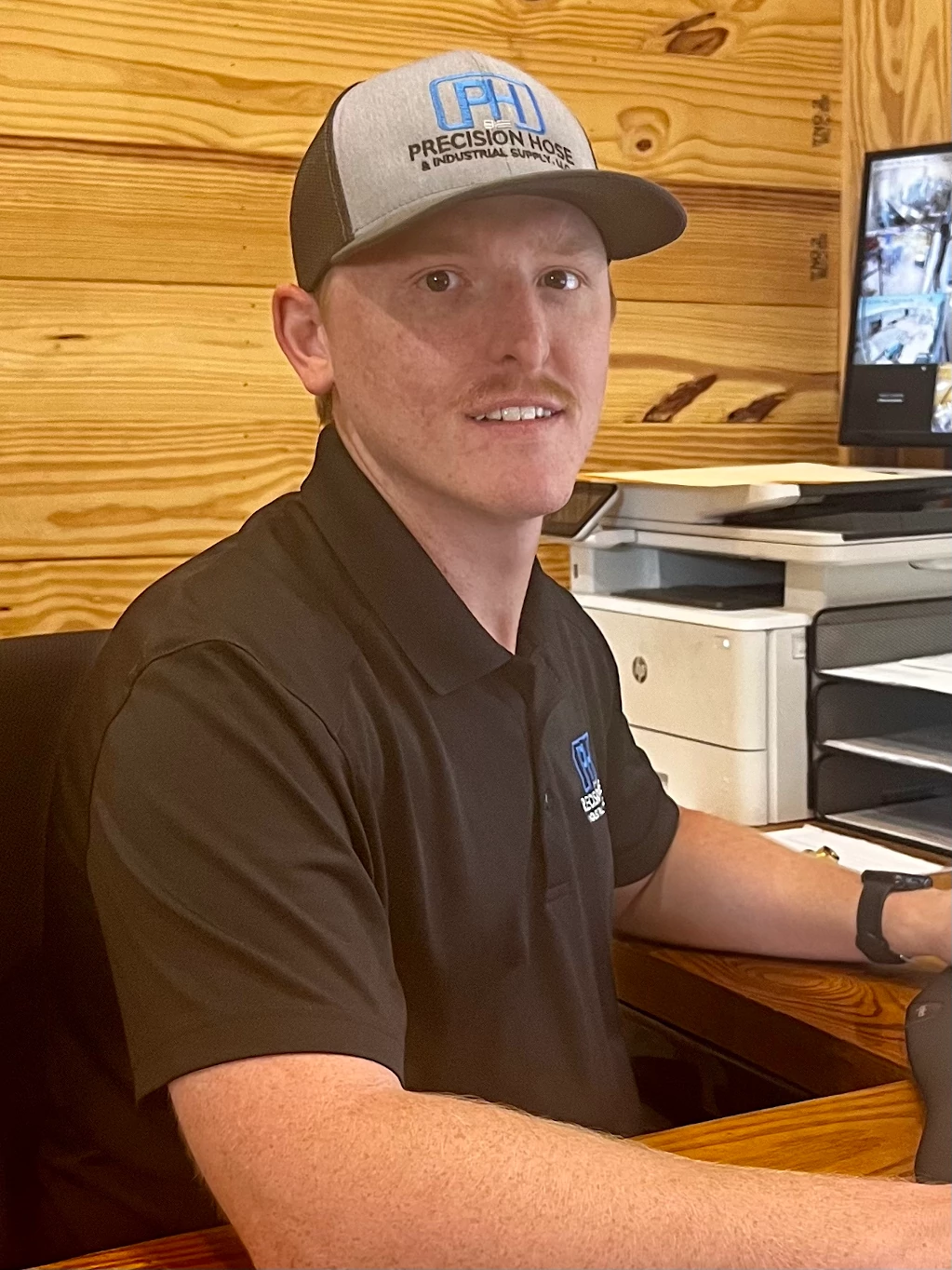 Skylar Horn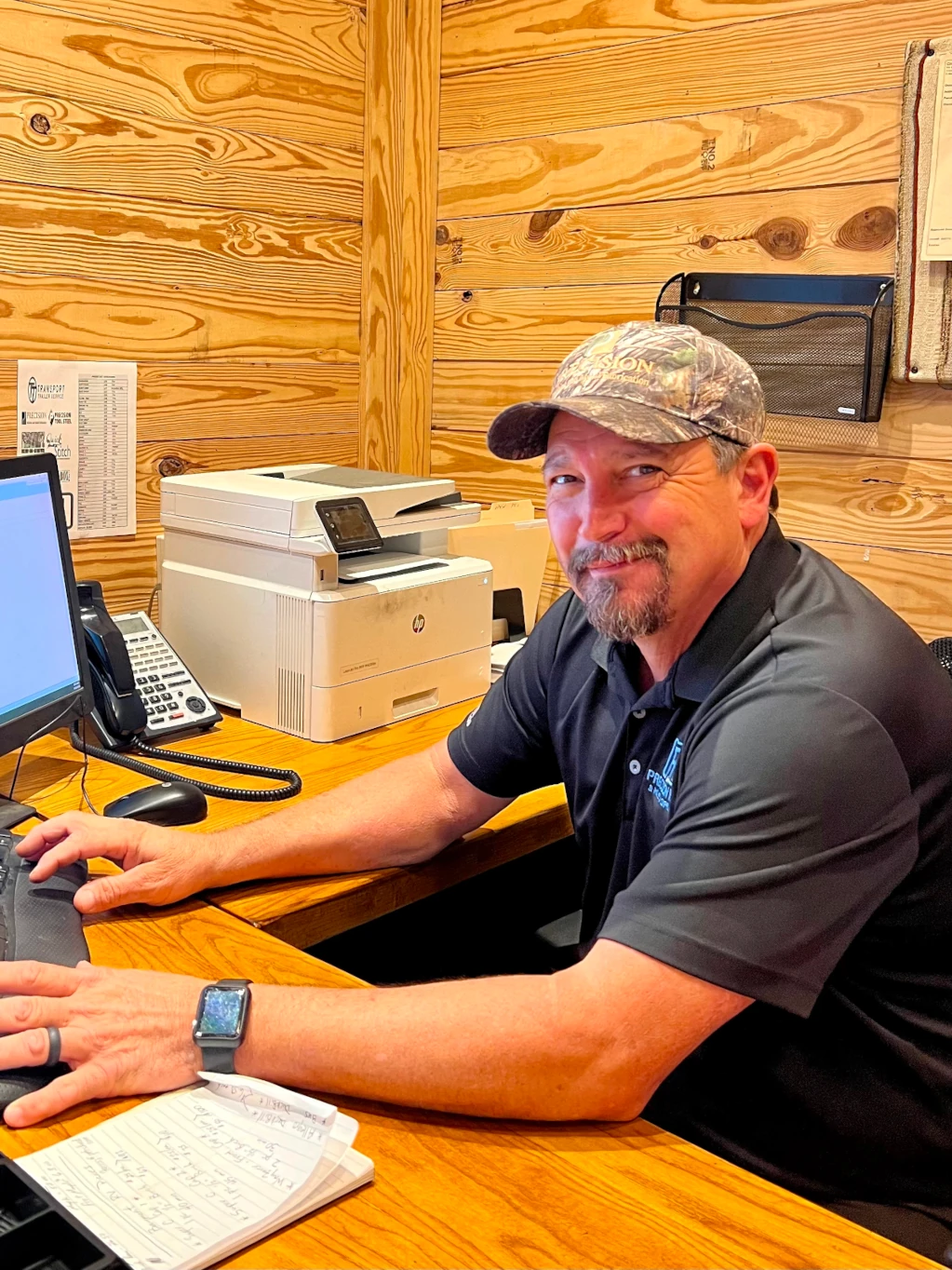 Mike Mink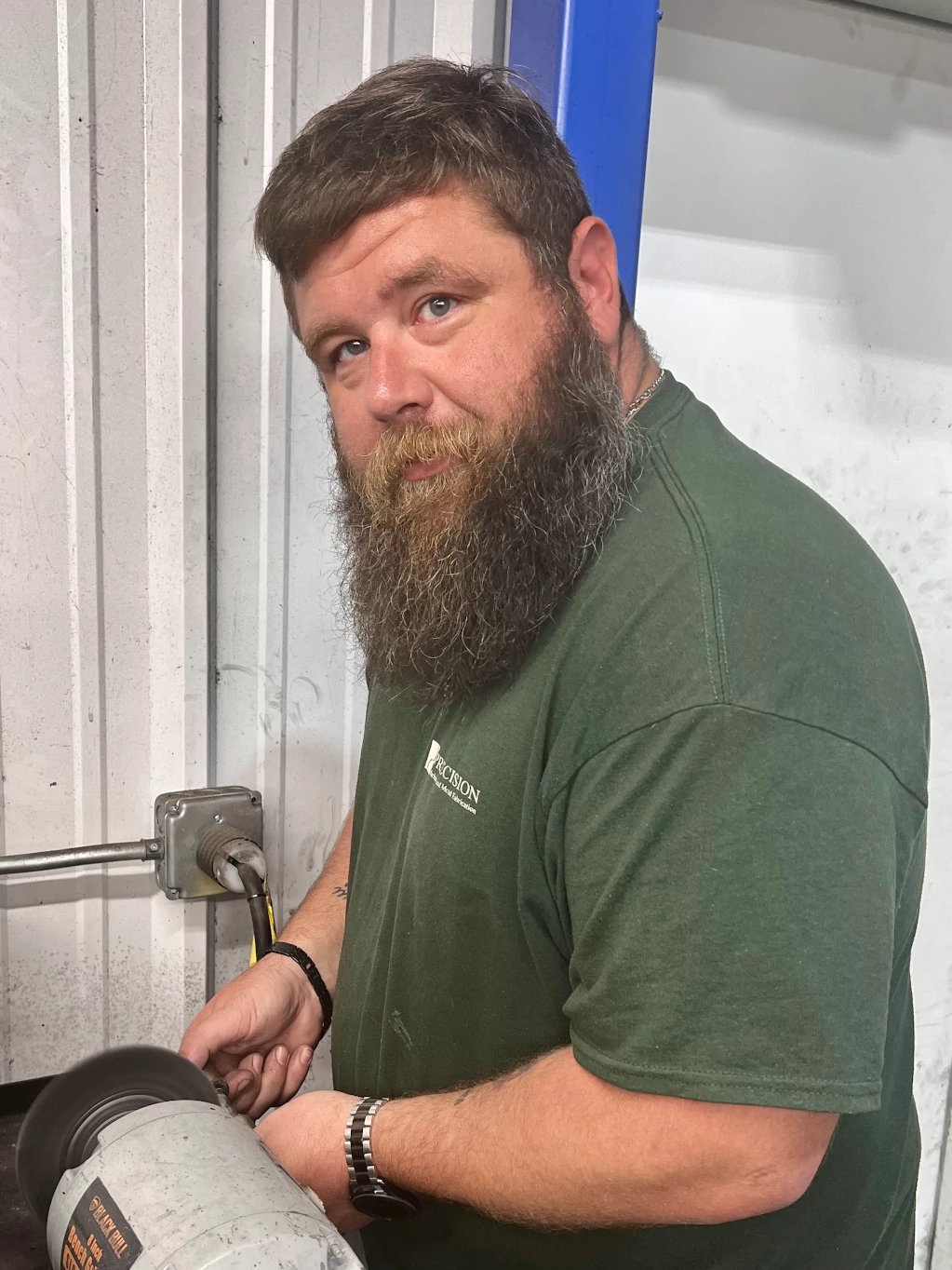 Nathan Wilbanks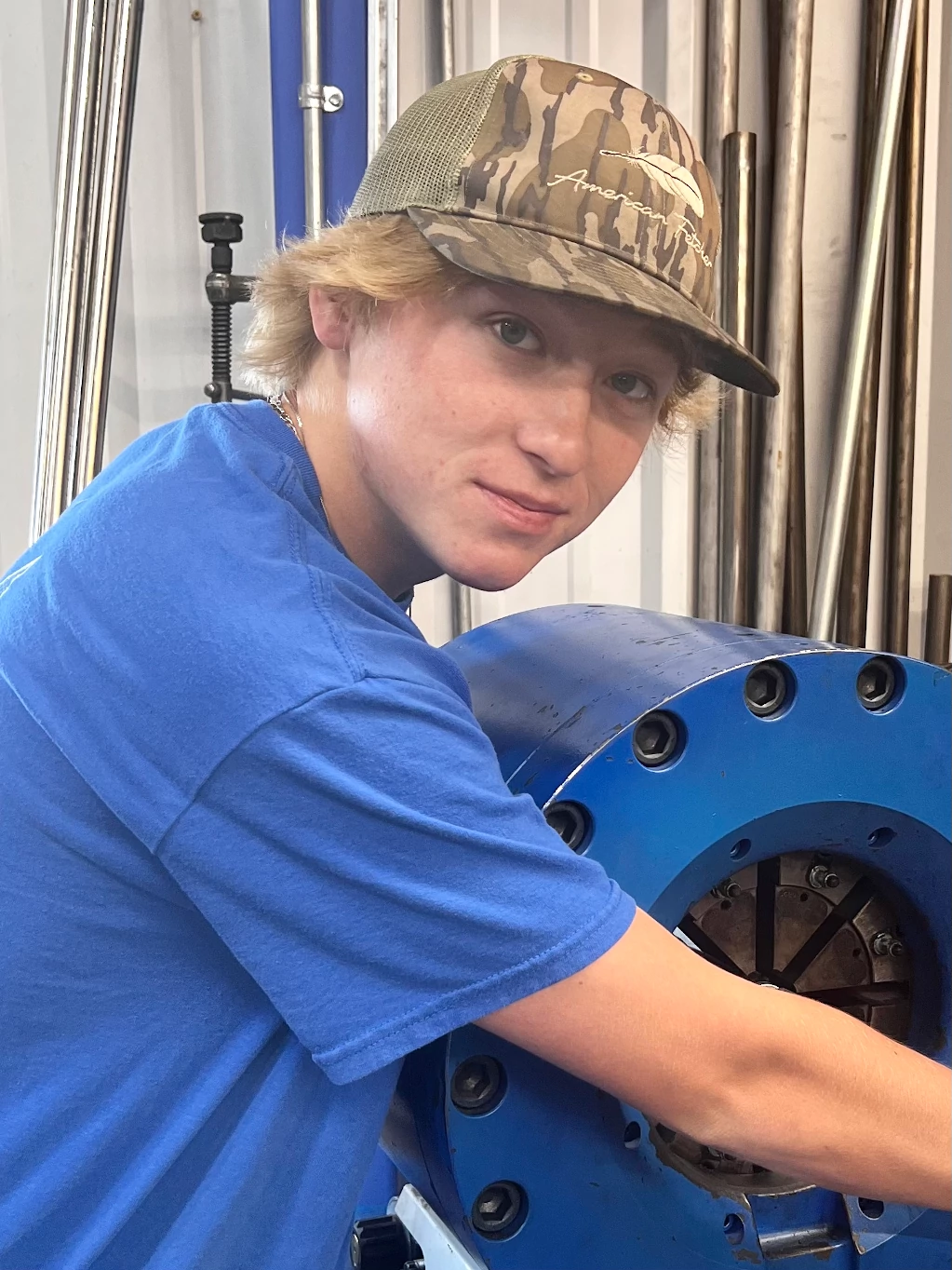 Davis Boykin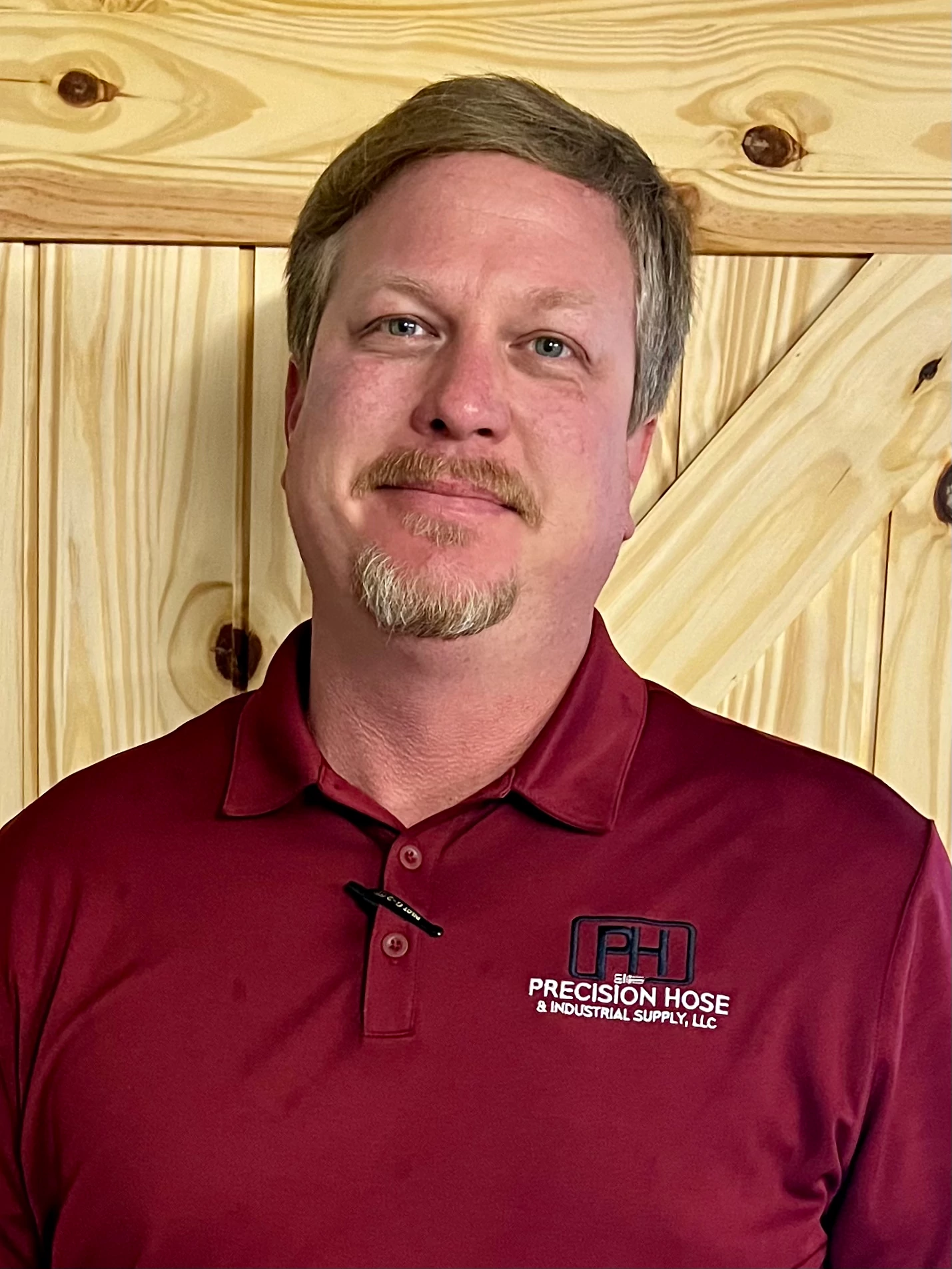 Kyle Smith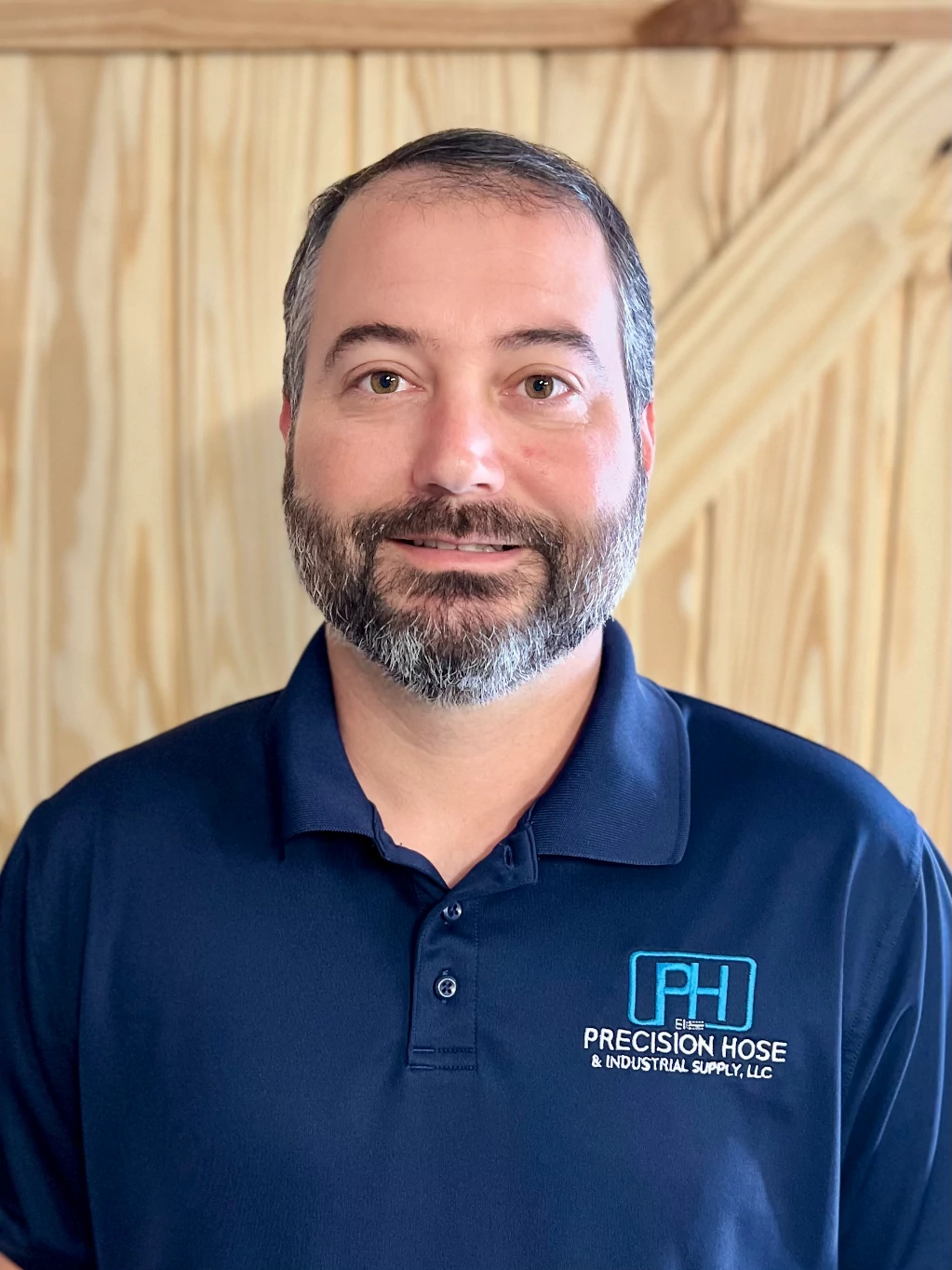 Jacob Cameron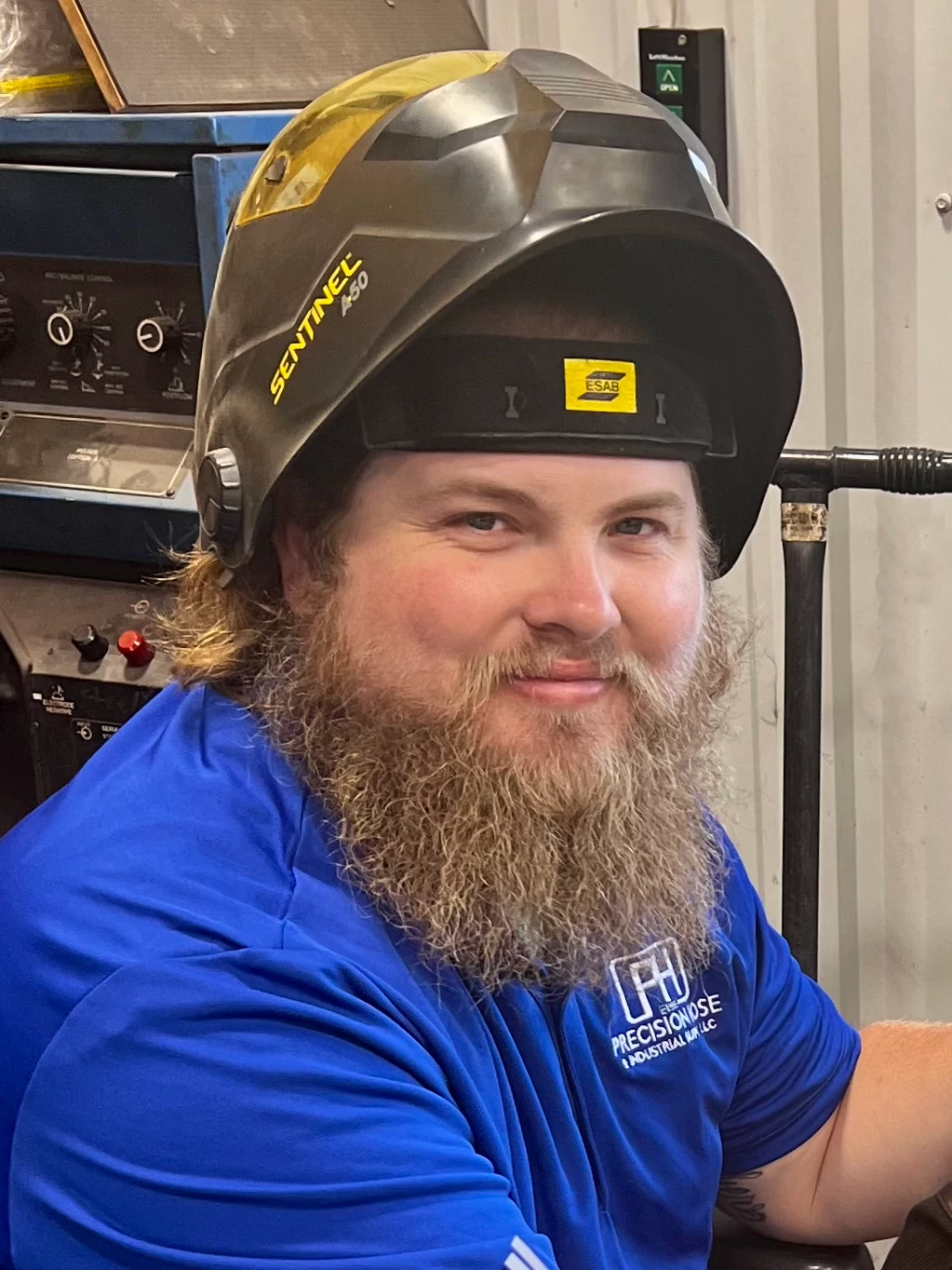 Austin Moore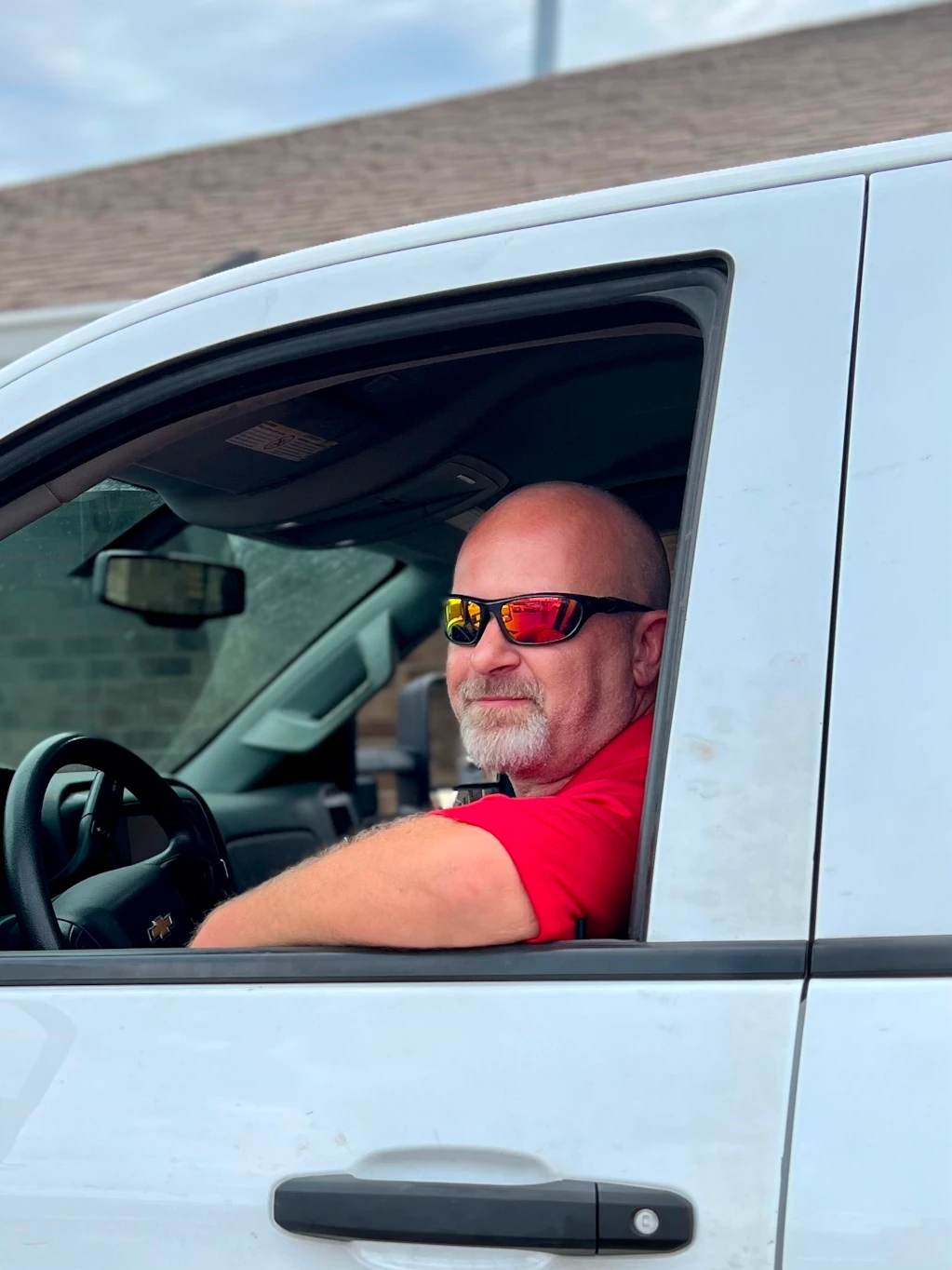 Jake Brazeal