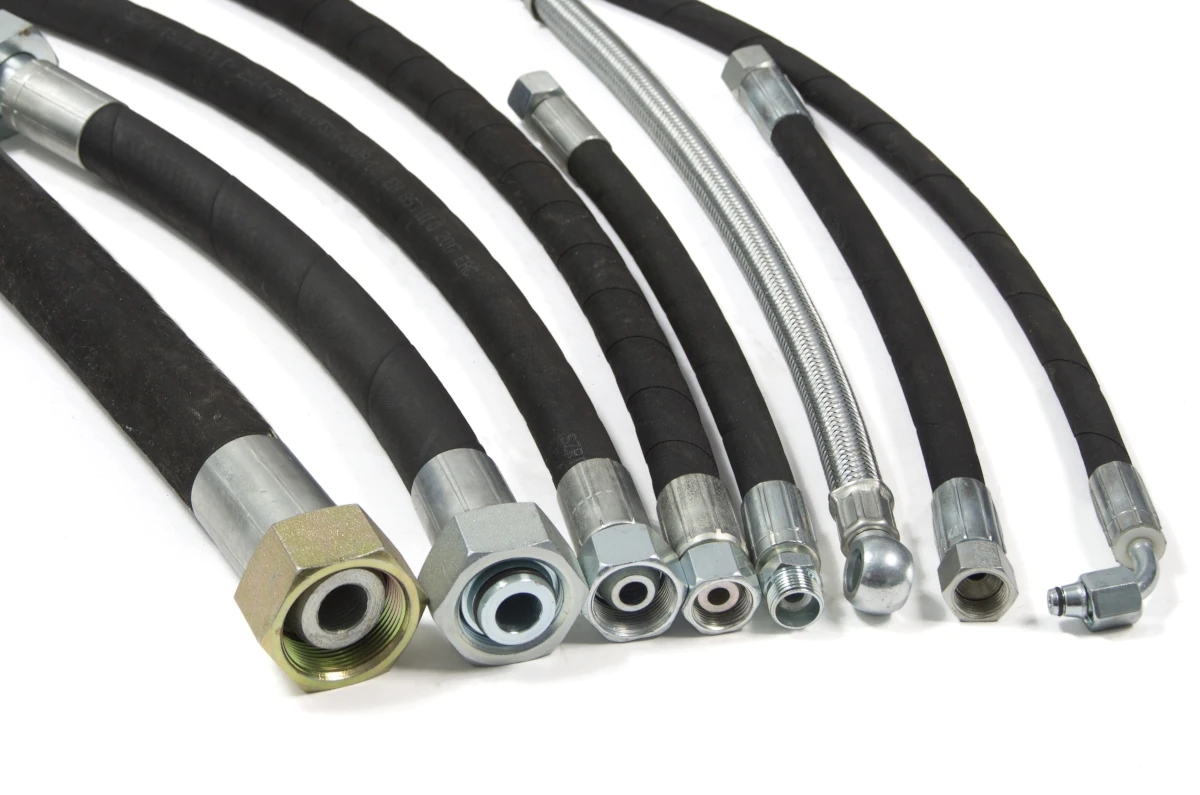 Customized
Our experienced team can customize hoses to specific requirements such as length, diameter, material and fittings. Custom hoses are often used in industries like manufacturing, agriculture, and automotive for precise applications.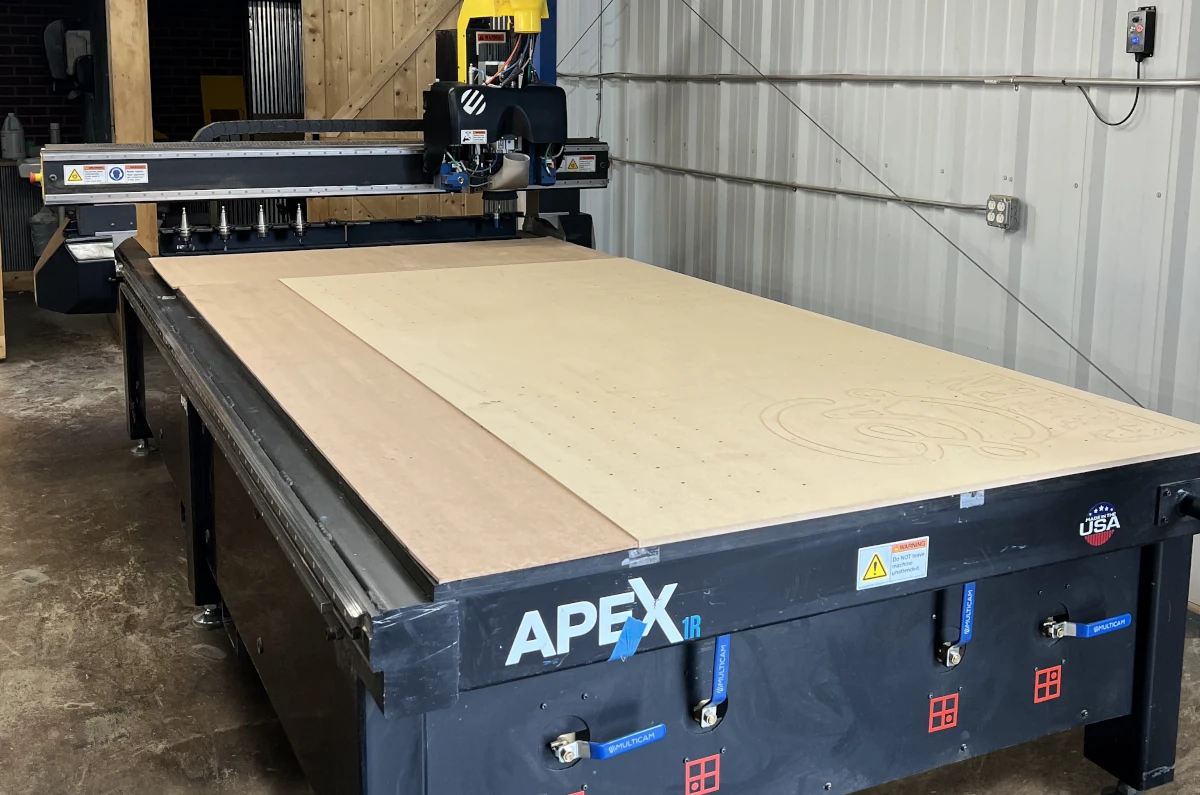 Innovative
Our team is known for developing advanced hose solutions for various industries. We keep up with the latest developments and technologies to to design hoses for demanding applications.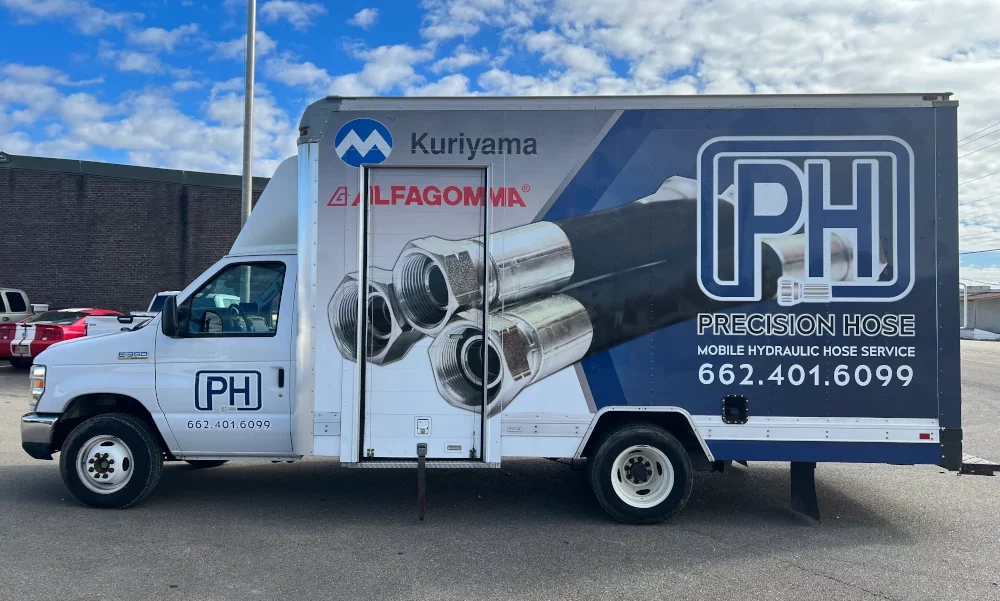 Reliable
Reliability is crucial in the hose industry, especially in applications where hoses play a critical role. You can depend on us to help you reduce down time to increase your bottom line. We also provide quality materials, adhere to industry standards and quality control procedures, and ensure compatibility with hoses and fluids or substances to prevent chemical reactions or degradation.
At Precision Hose, we provide the highest quality products for our customers in order to ensure reliable and efficient performance. Our team of experts use the best materials in our industry and precise assembly techniques to prevent leaks, breakdowns, and other issues.
Since 2017, Precision Hose has been a committed provider of an extensive array of hoses, fitting solutions, and industrial products. Our experienced team, along with our large inventory, enables us to provide same day service in most cases. We pride ourselves for going above and beyond for our customers and finding the right solution for the task at hand. Whether big or small, we are here to help get you back up and running as fast as we can.